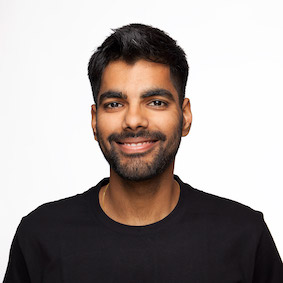 I'm Shivam Dixit, DevOps and security Engineer at Kayako. During the daytime you would find me glued to my laptop, at night I fight ninjas. I love to explore new technologies and always looking forward for challenging problems.
Resume
Download the latest version here.
Blog Stats
This blog currently has 12 posts in 9 categories which combinedly have 12740 words, which will take an average reader approximately 72 minutes to read. The most recent post is "Slow HTTP - The Insidious Killer" which was published on . The last commit was on Tuesday, 07 Feb 2017 at 12:29 PM UTC.